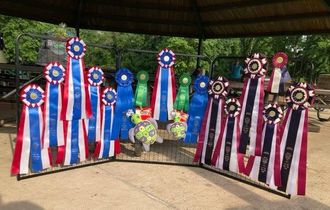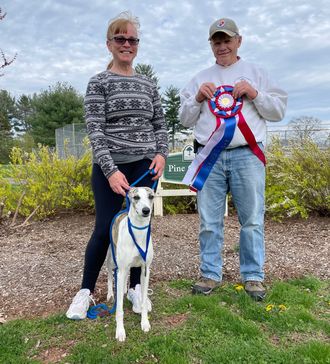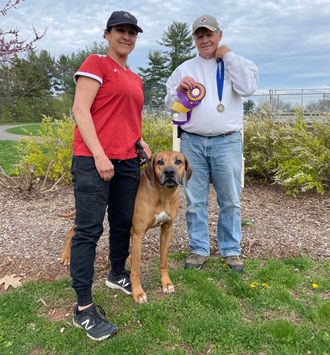 ANNOUNCEMENTS:
Thank you to all who participated in our WINTER BLAST CLUSTER event - featuring our FIRST Regional Specialty since 2019, and our second Supported Show held in conjunction with the cluster. 

Our judges were fantastic, our entry was competitive, and we thank each and every exhibitor for coming out and making the day special for our people, and their dogs!  
We hope to see you at our next event!
UPCOMING EVENTS:
We are looking forward to seeing everyone on the field for our annual SPRING LURE COURSING TRIAL, April 15-16 - please visit the Premiums and Files page for the event premium - it is now posted!  We recommend that you follow us  on Facebook for other event related announcements!