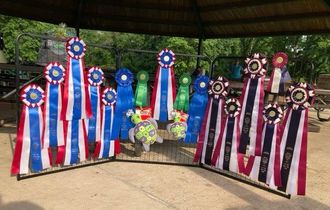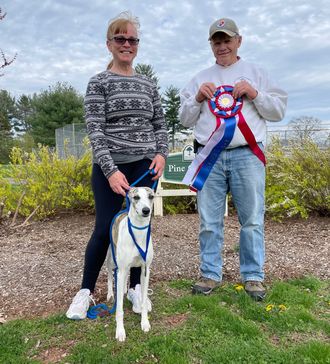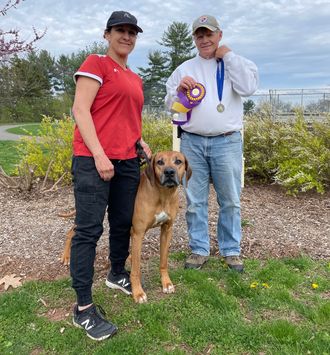 ANNOUNCEMENTS:
Thank you to all who participated in our FALL LURE COURSING Event - we had two beautiful days of weather, and everyone pitched in to make it a great weekend!  Special thanks to all of our dedicated club volunteers for your time on the field!  As always, we couldn't have done it without you!    
UPCOMING EVENTS:
We welcome you to join us in OAKS, PA on Saturday, December 10th for TWO CONFORMATION SHOWS in ONE DAY, at the SAME LOCATION!  GVFRRC is offering both a Regional Specialty and a Supported Entry at the Philadelphia Expo Center.  We will have a preferred crating space, where we will have time to socialize between shows.  We will be having lite fare and a basket raffel - the show is OPEN TO THE PUBLIC, so we hope to see all of our friends there!  Entries for the show can be made at https://www.raudogshows.com/.  The full event details and judging assignments can be found in the event premium which is also linked on our Premiums and Files page. 
SEE YOU IN DECEMBER!!!!